I provide fractional and on-demand technology and product leadership services to start-ups and established companies around the world. With over 30 years experience in the software industry and a proven career of success in enterprise software environments with early and mid-stage software companies, I know what it takes to bring your vision into reality. If you have a vision for a new software product, I will lead you down the path to realize that vision. I apply my broad experience in technology and marketing to drive the development and launch of software products and services.
I've held senior positions at the following companies: CTO for Revana, CTO/Technical co-founder of Demandbase, Technical Director for Oracle's online learning architecture, Director of product management at SuperCede and Asymetrix (both Paul Allen companies) as well as Chief Technical Architect responsible for the architecture and implementation of the Alaskan Command & Control System Military Automated Network. Four years at Cognos as a strategic accounts engineer & technical liaison to Digital Equipment Corporation.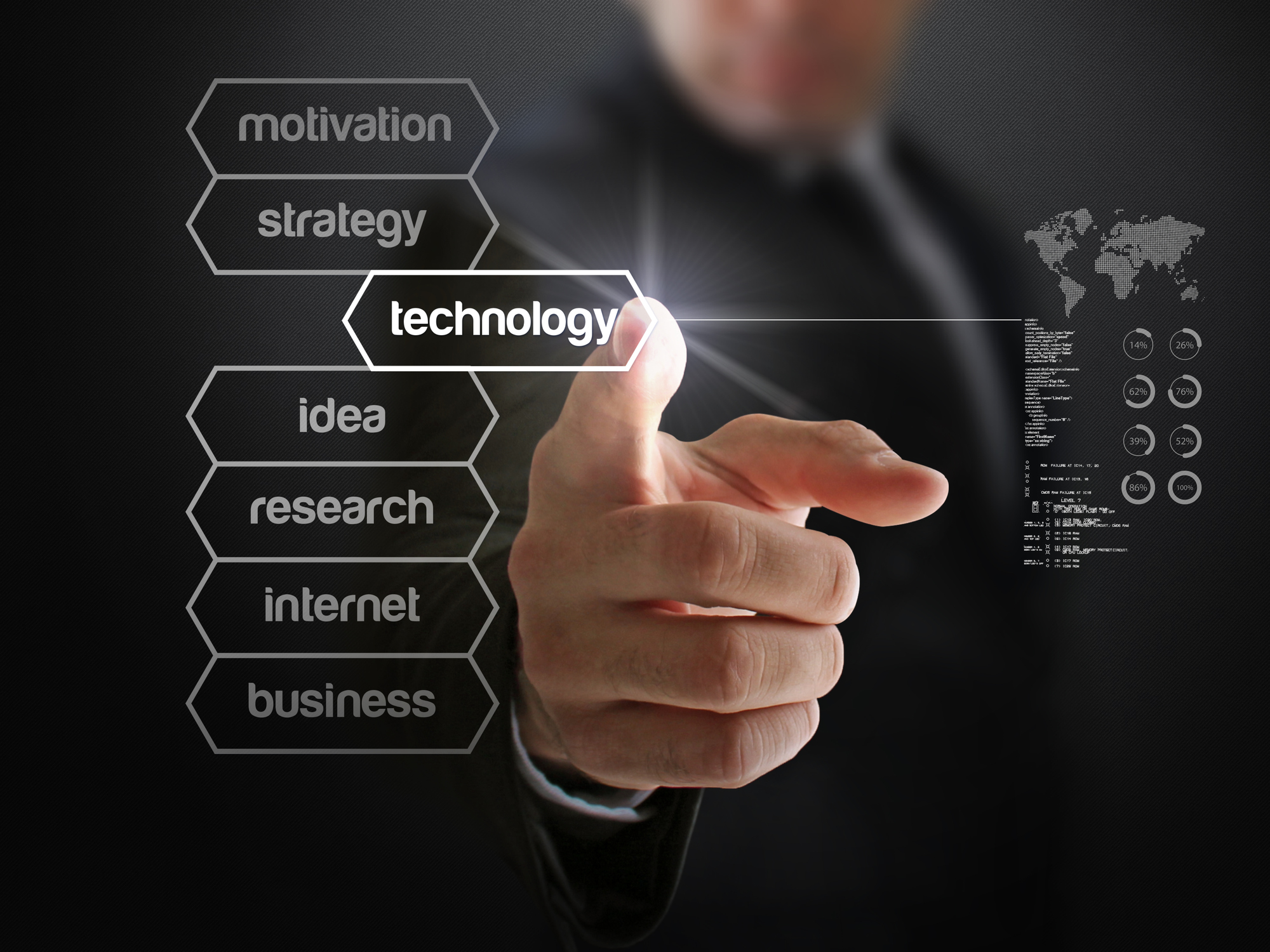 MVP's & Prototypes
I leverage rapid prototyping tools and Lean Startup techniques to quickly provide you with a conceptual prototype or Minimum Viable Product.
Outsourcing Management
I create force multipliers using strategic outsourcing while protecting your intellectual property and core skills.
Fractional & Interim CTO
I lead, transform and optimize entire R&D organizations. I manage development, QA, DevOps and Product Management.
Agile & Lean
I leverage modern Agile and Lean Startup methodologies to build modern web apps, mobile apps, and API servers.
Building Teams
I build and manage muti-disciplinary teams including employees, contractors and outsourcing partners.
Building Software
I manage the development of custom web and mobile apps from ideation and concept thru all development phases of software development.
.03
companies I've Worked With
Looking for a technical cofounder? A CTO or senior technical leadership?
I understand how difficult it can be to get from your *idea* to MVP or even your next release. If you need help building your product or team, contact me today for a free consultation!